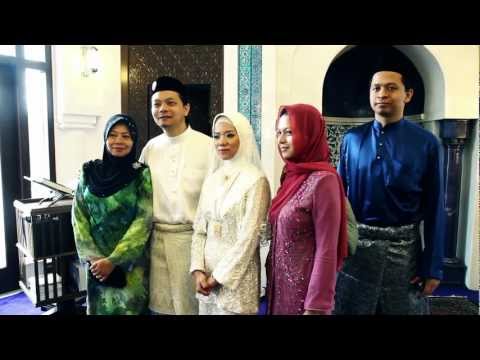 1 tag
Pregnant Me.... :)
13th Oct 2012…that was the day i found out i was pregnant :))) it was a total surprise but nevertheless…both my husband n i was really happy with the news. And 1 month later…we got another big surprise from the doctor…we're having twins!!! Subhanallah! We are trully blessed. I hope all goes well with my pregnancy n the delivery that is due early June 2013.
My Fun Trip to Universal Studio Singapore 2012
It was the best of time…it was the worst of time. Best is because we get to go and experience Universal Studio Singapore. Worst was because my husband was feeling too tired with all the walking we did in Singapore. Poor him… Of all the 3D rides that we did, I have to say the Transformer 3D rides was the BEST! It was soooo cool. If ever any of u were to go…don't forget to...
Al-fatihah
My uncle passed away about 5pm yday…may his soul rest in peace..ameen
Came up with an idea today…hope it'll turn out ok for me…insya Allah :)
The Start of Something New
And Life is a road and I want to keep going Love is a river I want to keep flowing Life is a road now and forever A Wonderful journey Hope my decision today will be blessed by Allah the Almighty :)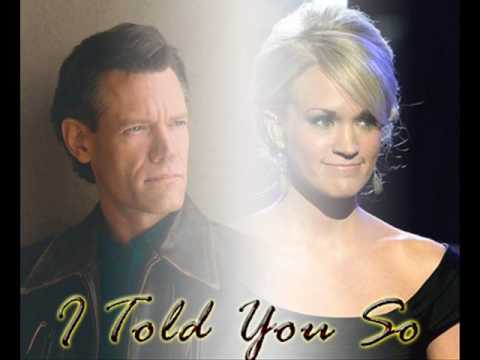 Home sweet home
Finally home after what felt like an eternity day at the office…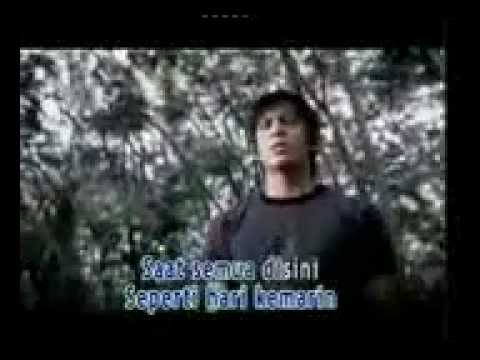 The Celebration of Love..
Alhamdulillah…today is the 78th day since my wedding day. My wedding ceremony was a SUCCESS! All went smoothly…and with a small budget, we managed to get a beautiful wedding that was tasteful and sweet. My sibs were super dooper busy during the 2 days event. Our solemnization ceremony was done at the Masjid Diraja, Istana Alam Shah. A small private event that was attended by close...
My Journey To The Altar…
How many of us can plan our wedding in 2 1/2 months time?? Well…let me tell u that I'm on of the "lucky" ones. And surprisingly enough….i'm still me…no "BRIDEZILLA" on sight…yet ;) Well, let me tell u guys a bit about myself…I've always like to live a STRESS FREE kinda life. There's totally no point of living if...
Farewell Elvin..
Another colleague leaving Seed today….hmm…all i can say is…wish u all the best in your future undertaking Elvin…. Do keep in touch! :)
"Yesterday, all my troubles seemed so far away Now it looks as though..."
– The Beatles
Tiring Tuesday
It's been a loooooonnnggg day of walking n browsing…n walking n browsing. I'm so tired that it makes me wonder if it's all worth it. Should I stay or should I just go…only time will tell..
Monday Blues...
It's Monday again….and like every other Monday before this, I have to dragged myself out from my bed every morning to go to work. How I wish that I can go to work any anytime that pleases me…hmm..but that is just another wishful thinking. So, when life gives you lemon..make a lemonade out of it! :)
Today was a great day..meeting up with my bff n school mate. :)
whatiwore →
cool blog :)
Ahhah..!!
Finally…something so new that my office are unaware off…therefore it's hvn't been blocked yet!
"To educate yourself for the feeling of gratitude means to take nothing for..."